2018 | 2017 | 2016 | 2015 | 2014 | 2013 | 2012 | 2011 |
Thanks For Visiting Datavideo at SET 2017
As we reach the end of another successful SET Show in Brazil, Datavideo would like to thank everyone who partnered with us this year. With the popularity of new products, we're looking forward to a positive year. Appreciation goes out to:
Thank You!
RackBuilder-App
Design, develop and configure
the perfect solution for your needs.
Download the
NH-100 Brochure
---
Download the
Virtual Studio Solutions
brochure.
---
Download the
Remote Production Solutions
brochure.
---
Download the
DVP-100 Cut Sheet
Latest Movie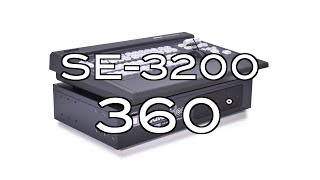 All Videos