2018 | 2017 | 2016 | 2015 | 2014 | 2013 | 2012 | 2011 | 1970 | 1969 |
Live Streaming for the NAMM Show 2018
Datavideo is once again in charge of streaming operations for the NAMM Show 2018. Click to read more about when and where to watch our live streams for NAMM.
RackBuilder-App
Design, develop and configure
the perfect solution for your needs.
Download the
Product Guide 2017
---
Download the
Virtual Studio Solutions
brochure.
---
Download the
Remote Production Solutions
brochure.
Latest Movie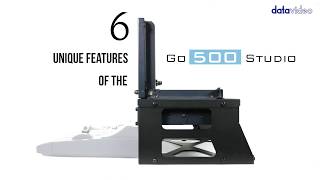 All Videos